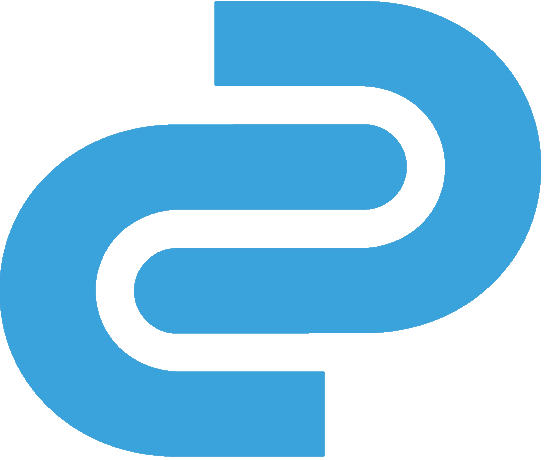 Platform for Recruitment Fairs and Job Fairs
Help recruiters leave your job fair satisfied by helping them find quality candidates.
PairConnex offers you impressive recruitment solutions to guide your candidates towards the most promising opportunities and help your recruiters identify the job seekers who best match their selection criteria.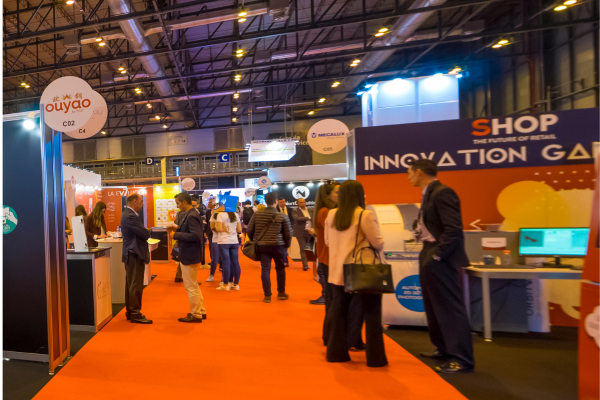 Optimize meetings according to the participants profile
Optimize meetings according to the participants profile
Obtain the best combinations of employer and job seeker profiles thanks to a mutual compatibility rate generated by our smart matching solution.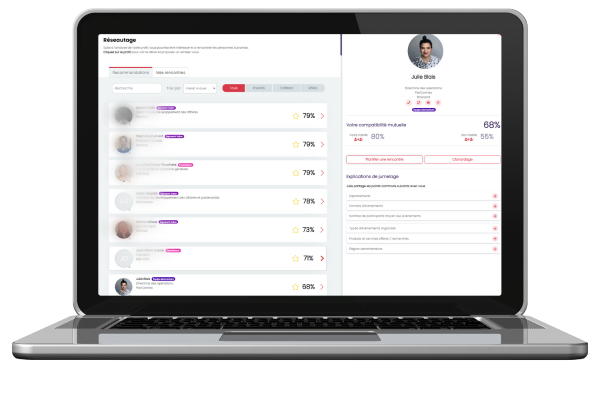 Facilitate job postings thanks to the job boards
Allow recruiters to post their job offers independently and candidates to easily identify and apply for the offers most compatible with their profile.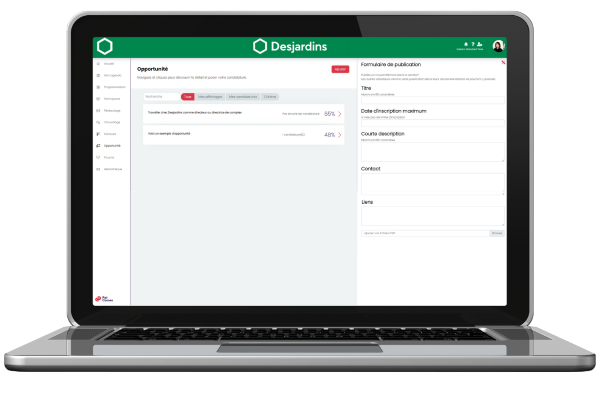 Employers presented according to the relevance with the profile of the candidate
Allow your candidates to prioritize the most relevant meetings by displaying your recruiters' booths in order of compatibility.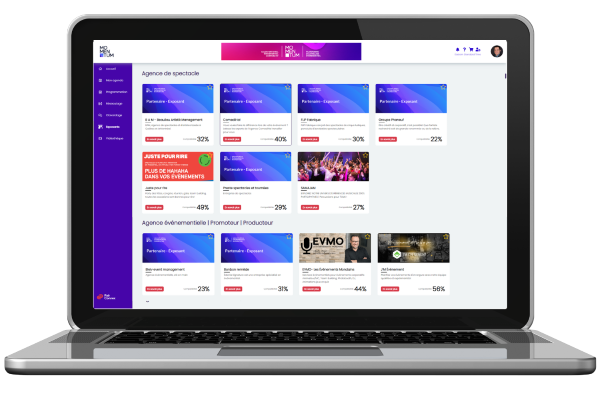 Increased visibility for recruiting companies
Offer your recruiters the possibility of creating personalized kiosks, giving access to a descriptive sheet of their company, the profiles sought as well as a reminder of the compatibility rate on the side of the candidate concerned by the advertisement.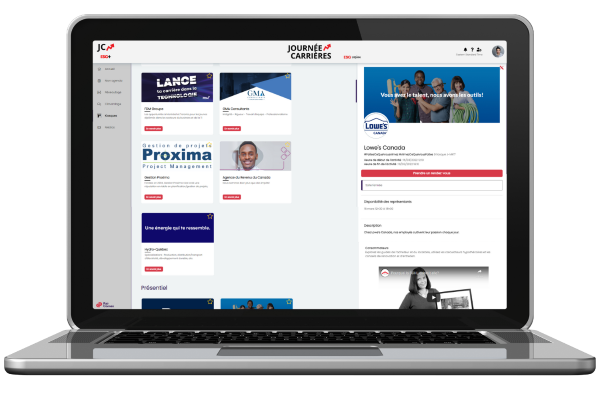 Access an all-in-one event platform that will empower your attendees to get the most out of your recruitment fair with smart matchmaking.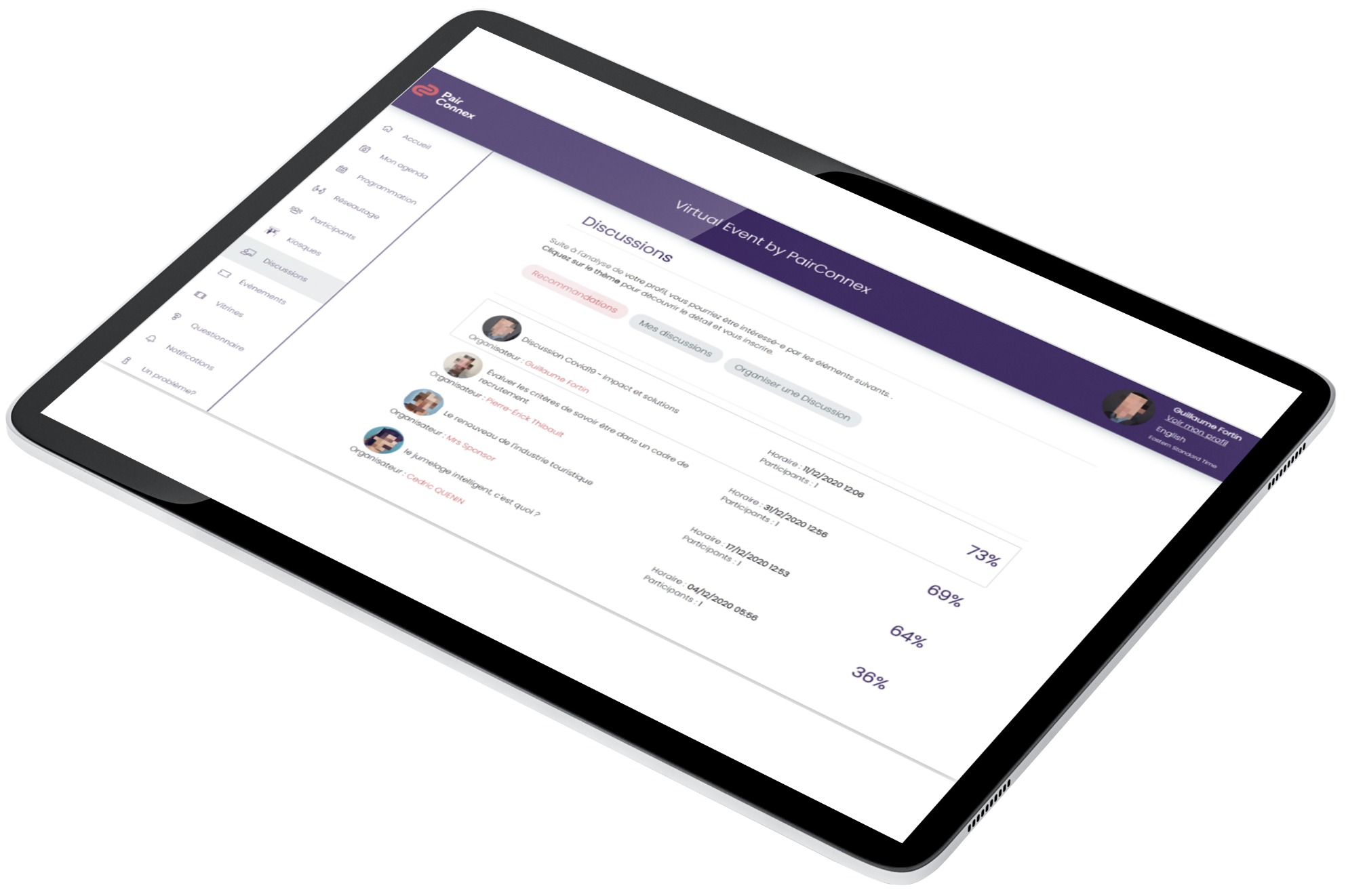 WATCH THE PRESENTATION VIDEOS