User dashboard
Media library
The Media Library section allows you to embed video recordings or PDF files that can be viewed at any time by your users.
It is used in particular to highlight sponsors and partners, or to allow the replay of conferences that have been offered on the platform.

Integrated media can be classified into different categories depending on their nature, for example "conferences", "workshops" or "roundtable", and can also be used to convey a message or to promote a service or a product.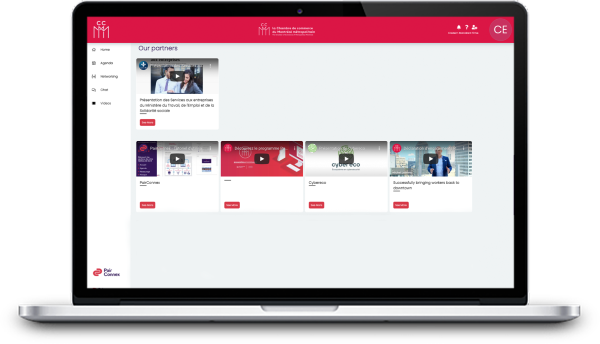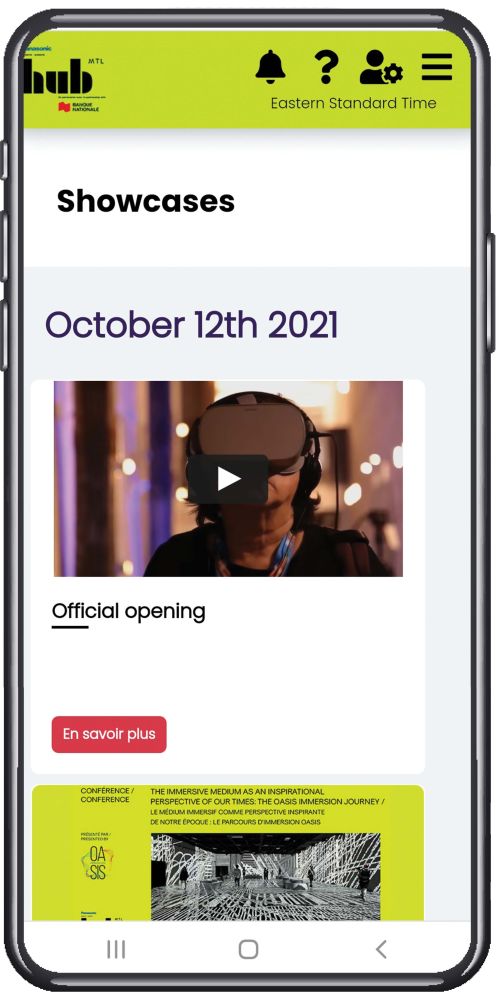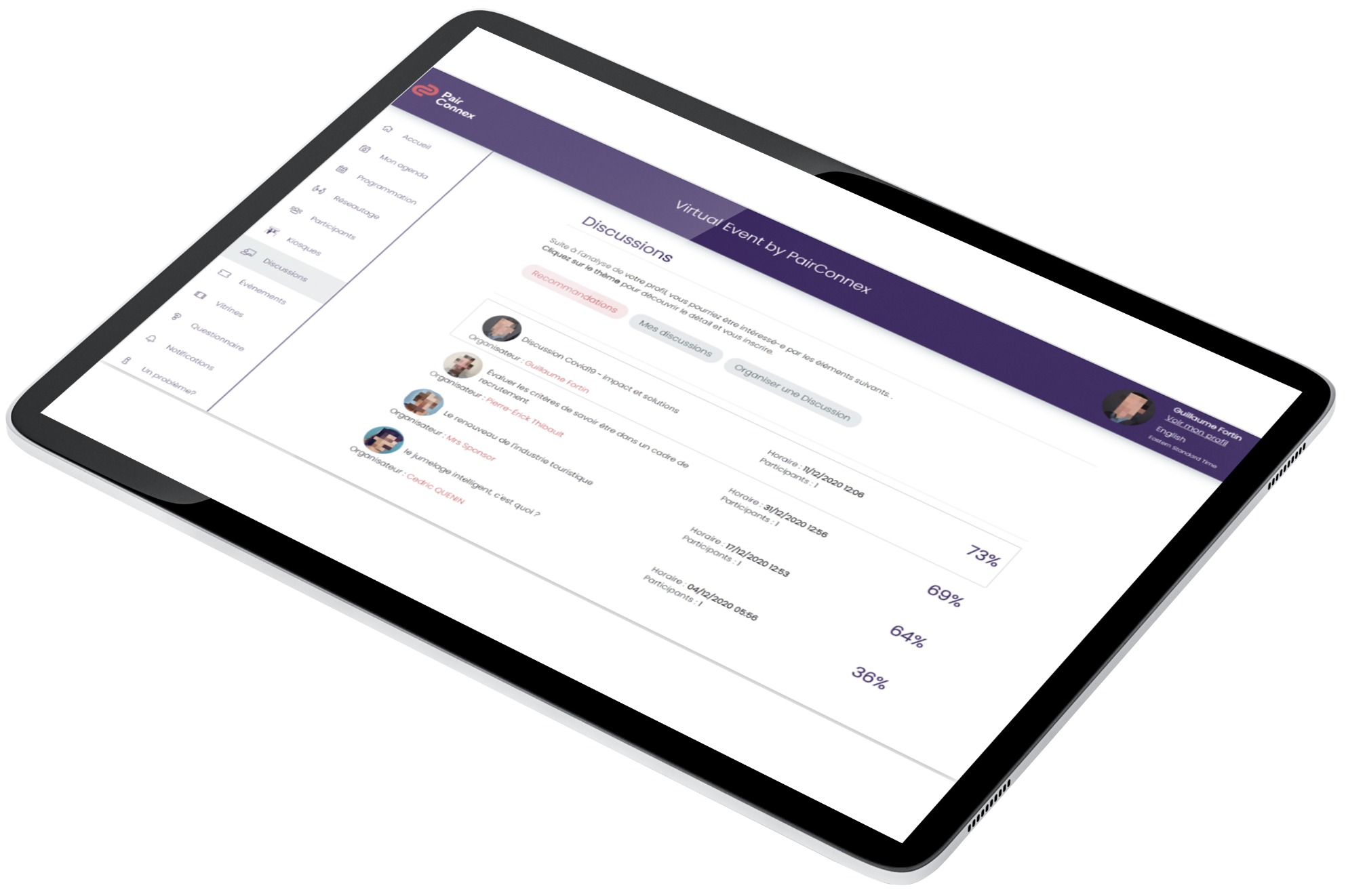 WATCH THE PRESENTATION VIDEOS