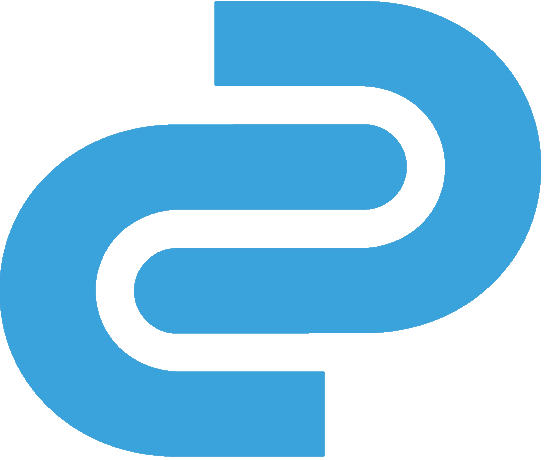 Hybrid events
Here, the all-in-one PairConnex platform gives you the best of both worlds!
Don't make the mistake of believing that a hybrid event is just about offering a virtual version modeled in every way on a face-to-face event.

Hybrid can take your programming to new heights. When we think about the future of events, we cannot ignore two very important criteria: accessibility and sustainability.
Why not organize certain upstream activities digitally?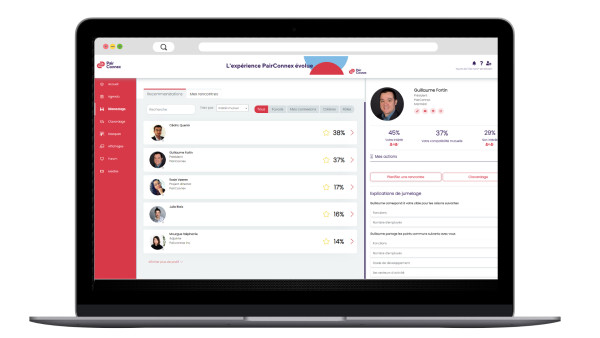 Or, organize a conference with a guest who could not normally travel to you, and this, at a lower cost?

By opting for a hybrid event, you will be able to cover a larger territory, which will allow you to easily increase the participation rate for your event while reducing its ecological footprint!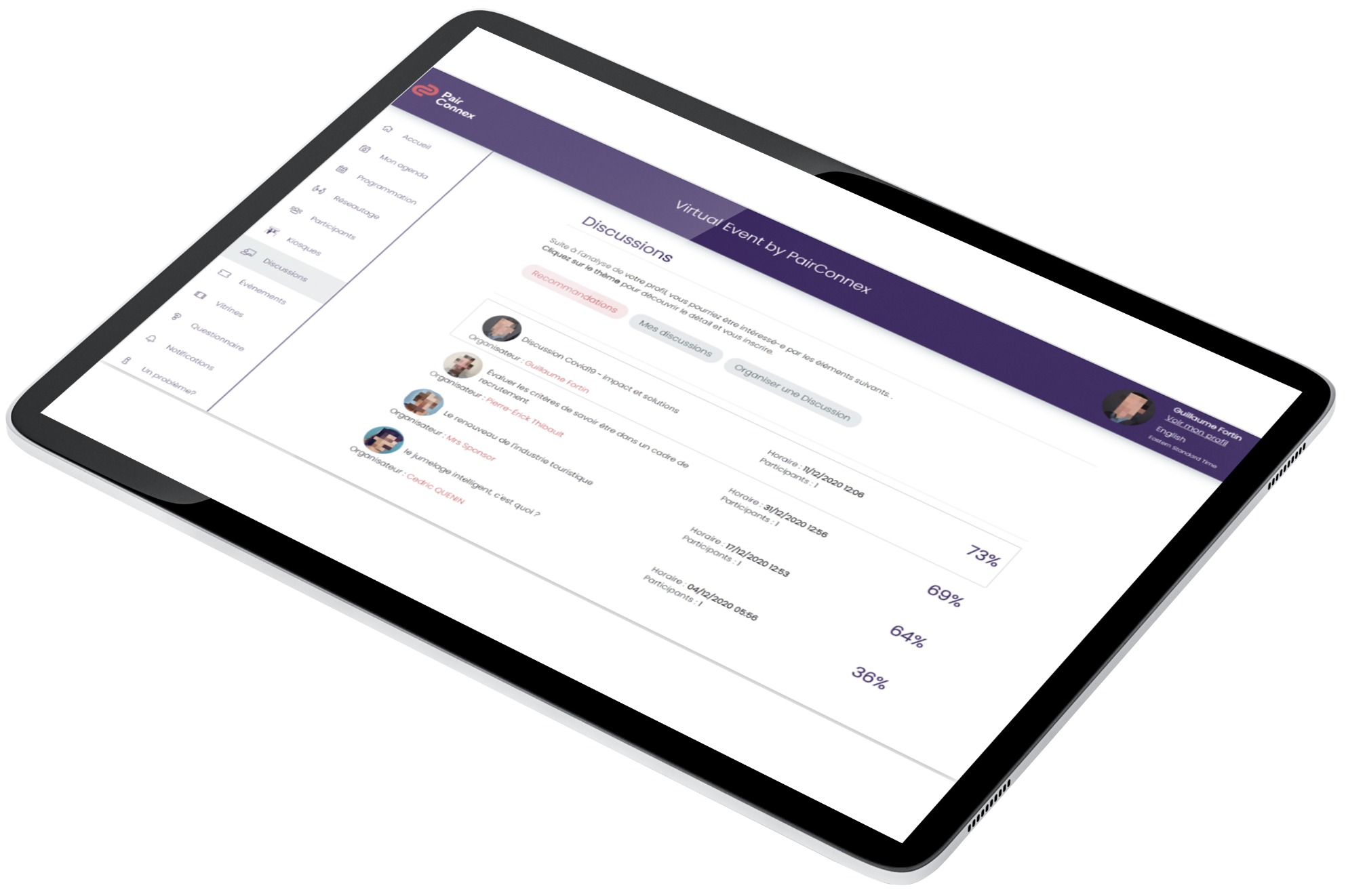 WATCH THE PRESENTATION VIDEOS