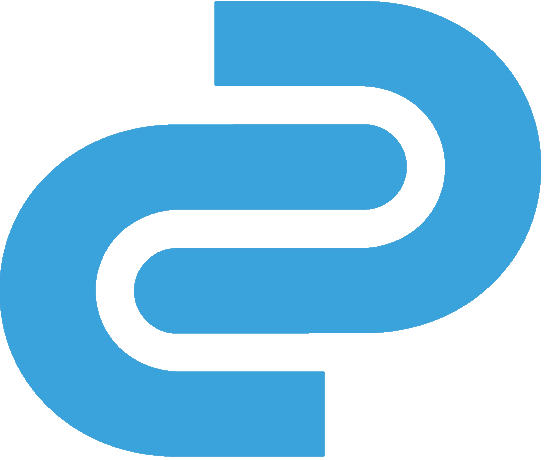 Let's become partner. It's a win!​​
By joigning forces, we create a unique opportunity for succes.​


Why choose PairConnex as a partner?​​
Choose a canadian platform​​
For a customizable all-in-one solution that offers more flexibility​​​
Our team is always available to support your clients and even train them​​
Our platform is designed by event experts who know the reality​
As a partner, you'll benefit from advantages such as :​
Visibility on our website and on our social platforms​​
A discount on our services​​
A peace of mind by having access to our training offer and our customer support​​​
They chose us as a partner: ​​
Book an appointment right now!​ ​