Complete Guide to Promote the Use of the Mobile Application at Your Event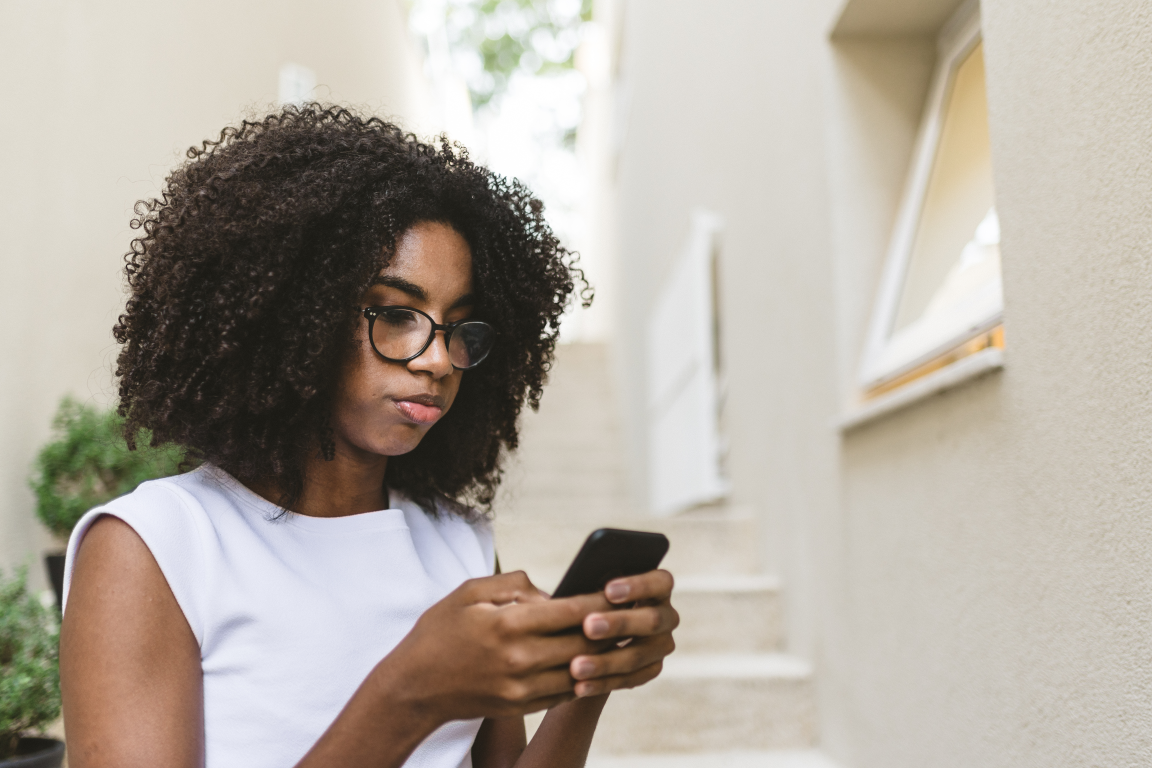 Events are unique opportunities to bring together people with shared interests and passions. Today, event organizers have a powerful tool to enhance participants' experience: dedicated mobile applications. These apps offer a multitude of practical and interactive features that can turn an ordinary event into an unforgettable moment.

In this article, we will provide you with a comprehensive guide on how to promote the use of the mobile application at your next event, whether it's a conference, trade show, festival, or any other type of gathering.


1. Before the Event
1.1. Early Awareness

Start promoting your mobile application well before the event date. Use communication channels such as social media, newsletters, and emails to inform potential participants about the app's existence and the benefits it will provide during the event. Within the PairConnex platform, you can plan your communications using the email sending tool.


1.2. Highlight Key Features

Explain the key features of the app that will encourage participants to download it. Emphasize features like easy itinerary planning, schedule access, real-time updates, networking opportunities, QR code connections, and any other aspects that will make the event experience more enjoyable and productive.


1.3. Train Exhibitors and Partners

Ensure that participants who will use certain key features are well informed, such as scanning tools or lead retrieval tools. For example, you could organize a webinar a few days before the event to introduce the app to exhibitors and sponsors and provide them with tips on how to make the most of it. You could also distribute tutorial videos through the app to help participants become familiar with each feature.


1.4. Encourage Pre-Event App Download

Send an email to all participants the day before your event, reminding them of important information and encouraging them to download the mobile application before arriving at the venue. You can even provide direct links for downloading from app stores.


2. During the Event
2.1. Provide Brief Staff Training

Allocate about ten minutes before participants arrive to train the welcome staff on the application. Volunteers or event staff can guide participants through the features and answer their questions. Note that our team is always available to assist on-site during your events to handle this task.


2.2. Promote the App at the Accreditation Booth

Display posters at the event entrance to remind participants to use the mobile app. Most events have an accreditation area where all participants must go upon arrival. You could display QR codes there for easy app downloads. You can also ask the welcome staff to remind participants when they receive their badges or tickets.


2.3. Set Up a Technical Support Booth

Not all participants are equally comfortable with technology. Why not dedicate a space to assist less tech-savvy participants? It's not uncommon for our team to provide this service on-site, freeing you from this task during the event.


2.4. Mention in the Opening Remarks

Include a brief mention of the app in the opening remarks of your event. This is a good time to promote the features you want to highlight, such as badge scanning connections. If screens are available, project a screenshot of the app on the big screens. Our experience shows that a brief mention at the beginning of the event can significantly increase app usage.


2.5. Engage Participants

Encourage participants to actively use the app by organizing games or contests based on it. Offer attractive rewards to motivate them to interact with the app and explore all its possibilities.


2.6. Targeted Push Notifications

Use push notifications to send real-time updates, reminders of important activities, special offers, or any other relevant content that will encourage participants to stay active on the app throughout the event. This is also a way to give more visibility to your partners; for instance, they could announce that they are offering free coffee in the next hour!


3. After the Event

By using your app, participants can easily find the contact information of people they've met and continue chatting with them. As the organizer, you can send them push notifications to remind them they can access recordings of conferences and workshops, thank them for their participation, and encourage them to fill out the evaluation questionnaire.

For your exhibitors, the app becomes crucial as it allows them to retrieve information about visitors who came to their booth (lead retrieval). By scanning participants' QR codes, they can obtain their contact details and easily export them.

Using a dedicated mobile app can greatly enhance participants' experience at an event. By raising awareness of the app's existence, highlighting its features, encouraging active usage during the event, and gathering feedback for improvement, you can create an exceptional event experience. So, don't forget to promote the mobile app at your next event and turn it into an unforgettable experience for all participants.
---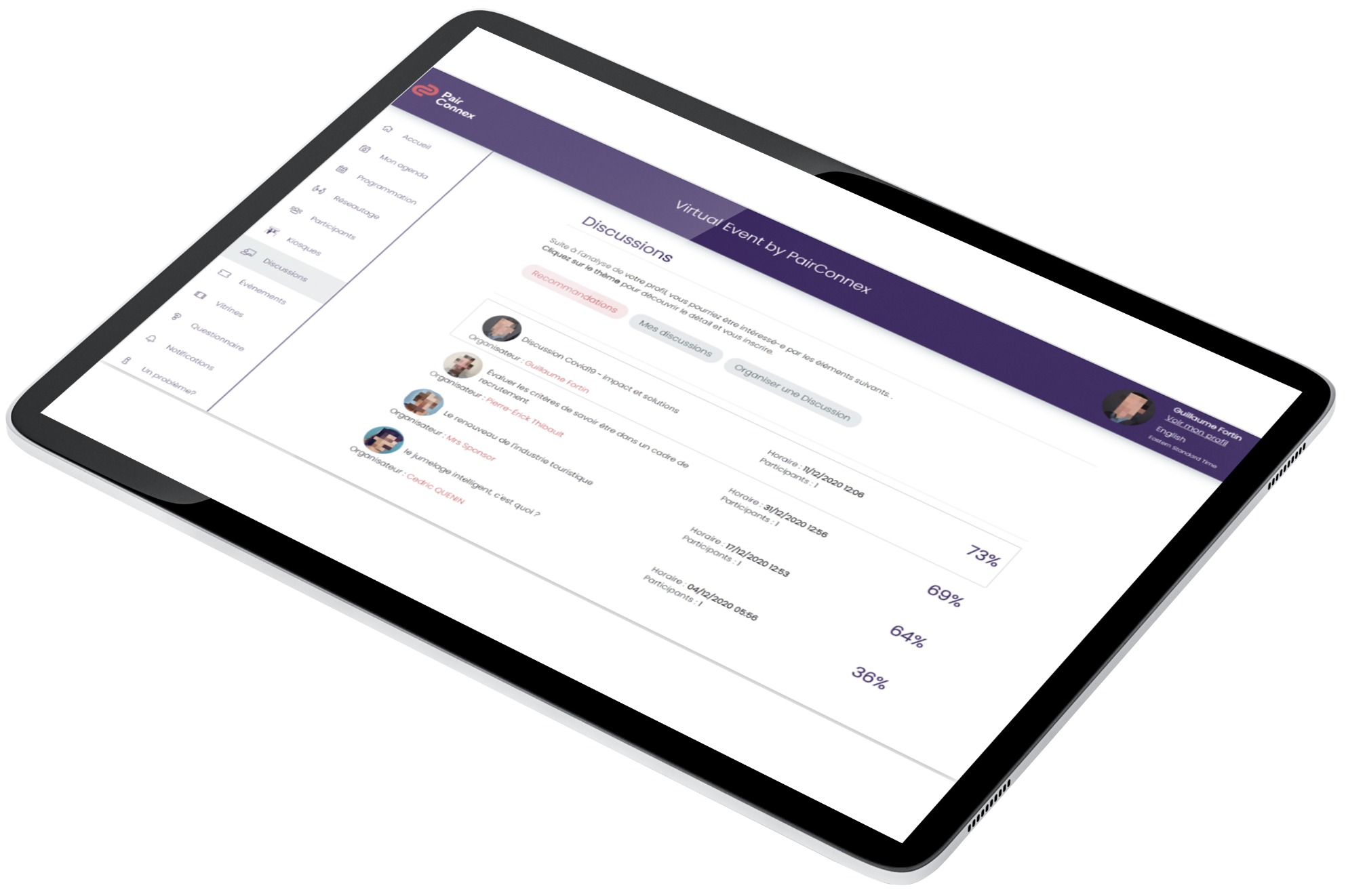 WATCH THE PRESENTATION VIDEOS