How to effectively engage your user community on a year-round platform?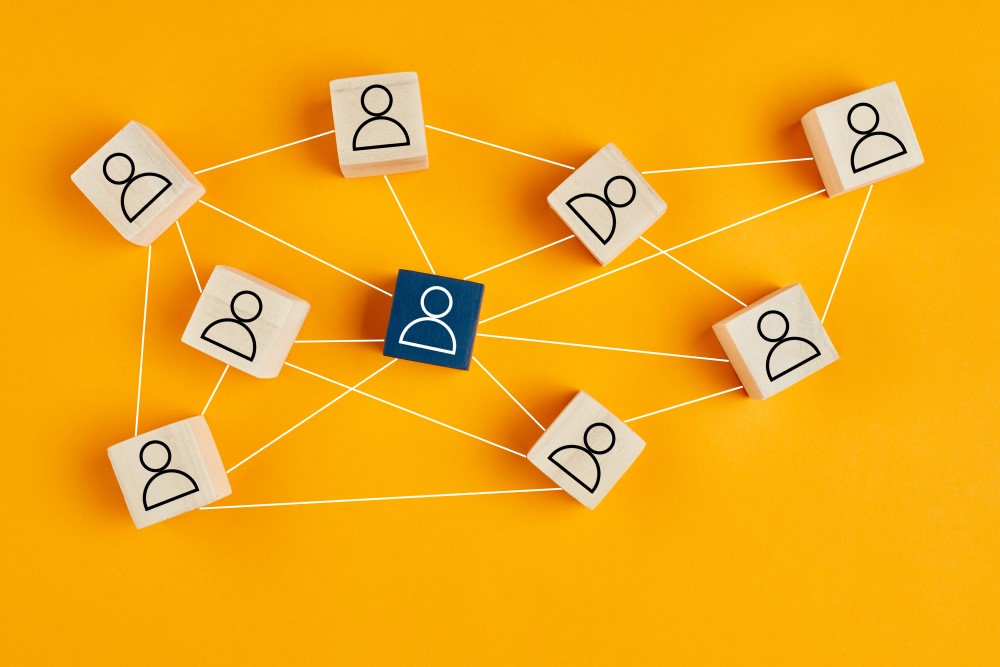 If you manage a continuous platform, it is crucial to engage it effectively so that your users participate regularly and engage with it. Engaging a community requires time, effort, and patience, but it can lead to strong member retention, increased engagement, and better participation on your platform.

As an administrator, it is essential to understand the two categories of features available to engage your community. Content on the platform can come from you or your users. As an administrator, you can offer activities, share videos, create booths, and plan networking events. Users can interact freely, chat together, and participate in groups and discussion forums.

A common mistake is to rely solely on users to generate content. It is crucial to complement it with content created by administrators and to stimulate user content creation and engagement. Participation is a key element in engaging a community. Encourage your members by asking questions, creating discussion forums on relevant topics, and bringing them together around topics that interest them.

Be present and attentive to your users. Observe their behavior, answer their questions, and don't hesitate to follow up with them. Offer exclusive content to your members, such as workshops, conferences, and networking activities scheduled throughout the year. By planning your programming throughout the year, you can engage your members more effectively, provide greater visibility for your partners, and achieve your goals more easily.

Finally, carefully plan your communication strategy. Producing attractive content and having interesting programming is not enough. Plan your communications so that your members are informed and do not miss any opportunities to participate.

In conclusion, to effectively animate your community of users on an event or membership platform, it is essential to offer quality content created by administrators and users, stimulate participation and engagement, provide exclusive content throughout the year, and carefully plan your communication strategy. By following these tips, you can retain your members, and increase engagement and participation on your platform.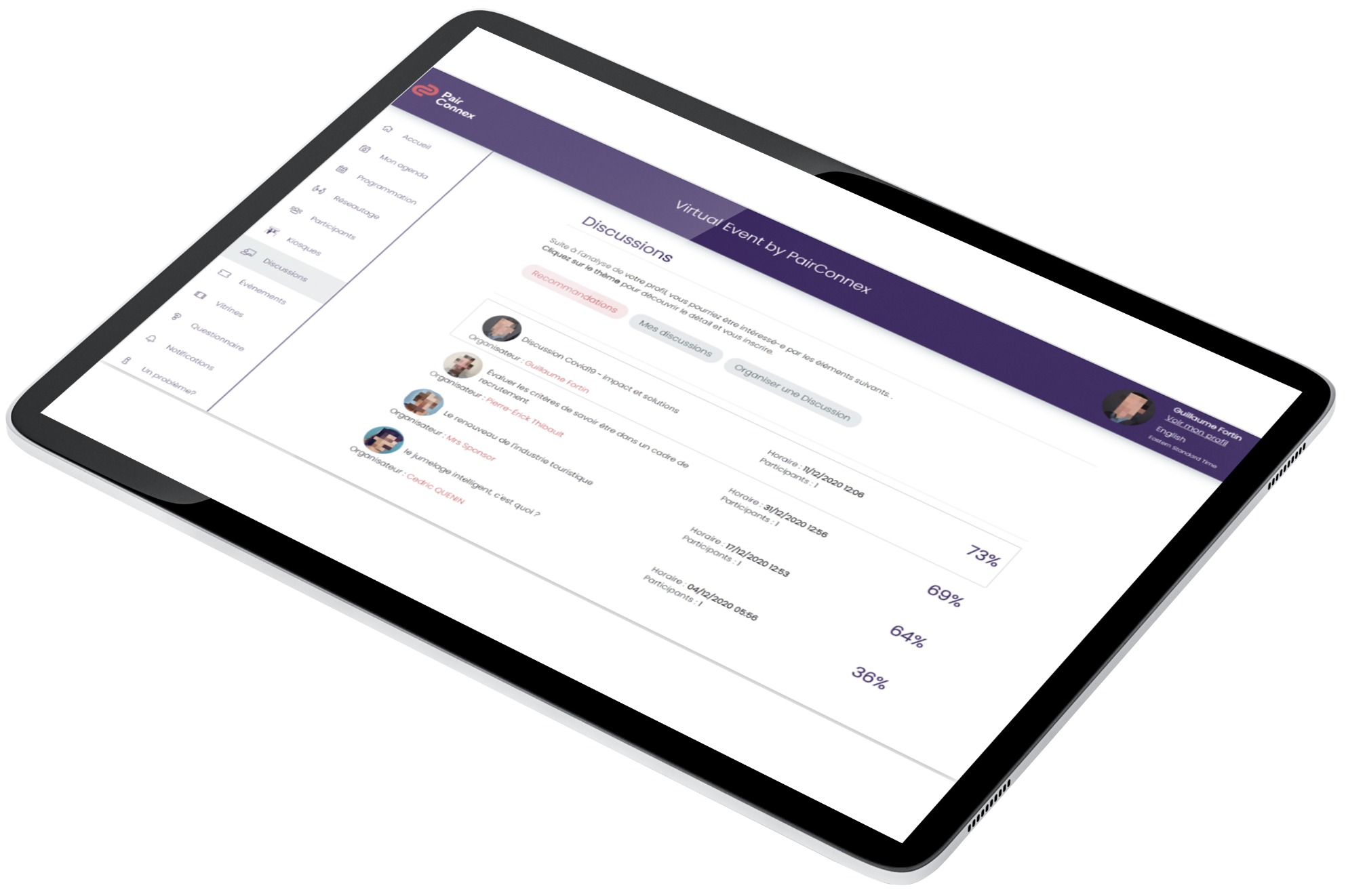 WATCH THE PRESENTATION VIDEOS