Why Use an Event Platform for Your Trade Show?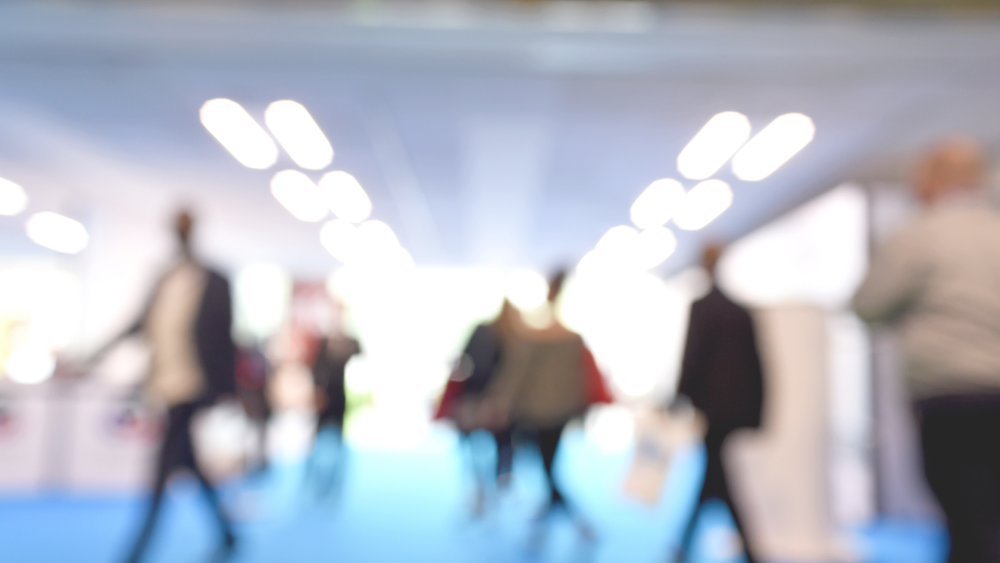 Organizing a trade show can be a daunting and complex task. With many details to consider, such as managing registrations, promoting the event, setting up networking sessions, planning your activity schedule, etc., it is essential to have a comprehensive solution to help you manage all these aspects effectively and efficiently.
This is where an
all-in-one event
platform comes into play. It offers an integrated solution to manage all aspects of organizing your trade show event, ensuring that you can work smarter without adding to your workload.
Here are some reasons why you should consider using an all-in-one event platform for your next trade show event:
Registration management
With an all-in-one platform, you can easily and efficiently manage all participant registrations. Participants can register online, pay registration fees, and receive email confirmations, all from a single platform. This significantly reduces the time and effort required to manage registrations. With a
mobile app
like PairConnex's one, you can even ensure access control using the same platform. The platform also allows you to produce and print
badges
.
Event scheduling
Planning a complete
agenda
agenda for your trade show event can be a real headache. With an all-in-one platform, you can easily organize and manage all aspects of your program, including networking sessions, presentations, workshops, conferences, and other activities. Do you offer several activities in parallel and have limited room capacities? Then why not offer registration for your workshops directly on the platform! Participants can then consult the complete schedule in real-time.
Exhibitors' management
Exhibitors at your trade show event play a crucial role in the event's success. An all-in-one platform allows you to easily manage exhibitor profiles, in addition to offering them the visibility that should not be overlooked. With the
kiosk
module, you will give exhibitors and speakers the ability to connect directly with trade show participants using appointment scheduling and chat features. Each exhibitor can independently manage and customize their kiosk. With the
media library
, they can share presentations, documents, and notes with participants. A recurring request from exhibitors is to have access to their visitor's information. With the lead's retrieval feature, this has never been easier. Using the PairConnex application, exhibitors can connect with each visitor by scanning their individual QR code displayed on their mobile device or badge. Afterward, organizations present can download a single list that will group all the information gathered by their booth representatives.
Networking
Using an event platform like PairConnex will help you offer a networking experience that stands out for its relevance and fluidity. Networking can be done before, during, and even after the event. Note that networking can be virtual or in-person. Participants can even be paired based on different criteria, after answering a questionnaire. They can then chat and make appointments. Don't want certain categories of participants to be visible to others? As an organizer, you can easily manage user visibility rights.
Data Analysis
An all-in-one platform allows you to collect valuable data on participants and exhibitors. You can use this data to understand participant preferences and improve the planning of your event for the following year. As mentioned earlier, with lead retrieval, exhibitors will have access to the information of the participants they have scanned in a single list.
In summary, organizing an event can be a complex task, but using an all-in-one event platform can help you manage all aspects of the event efficiently and effectively. From online registrations to agenda management, event promotion, and data analysis, an all-in-one platform can help you optimize your time, budget, and efforts to organize a successful and memorable event.
Have a great event!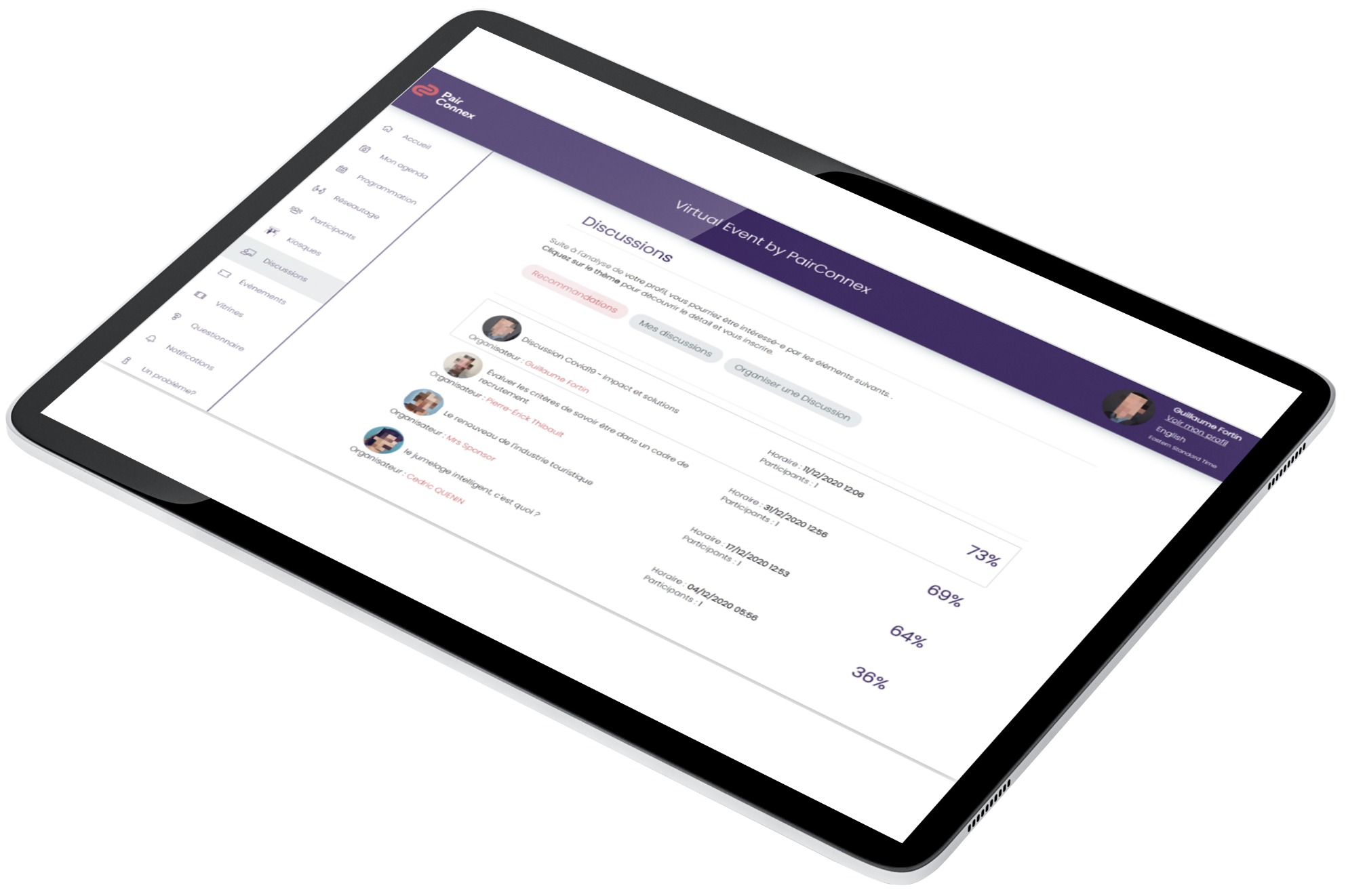 WATCH THE PRESENTATION VIDEOS