5 ways to engage your participants during your event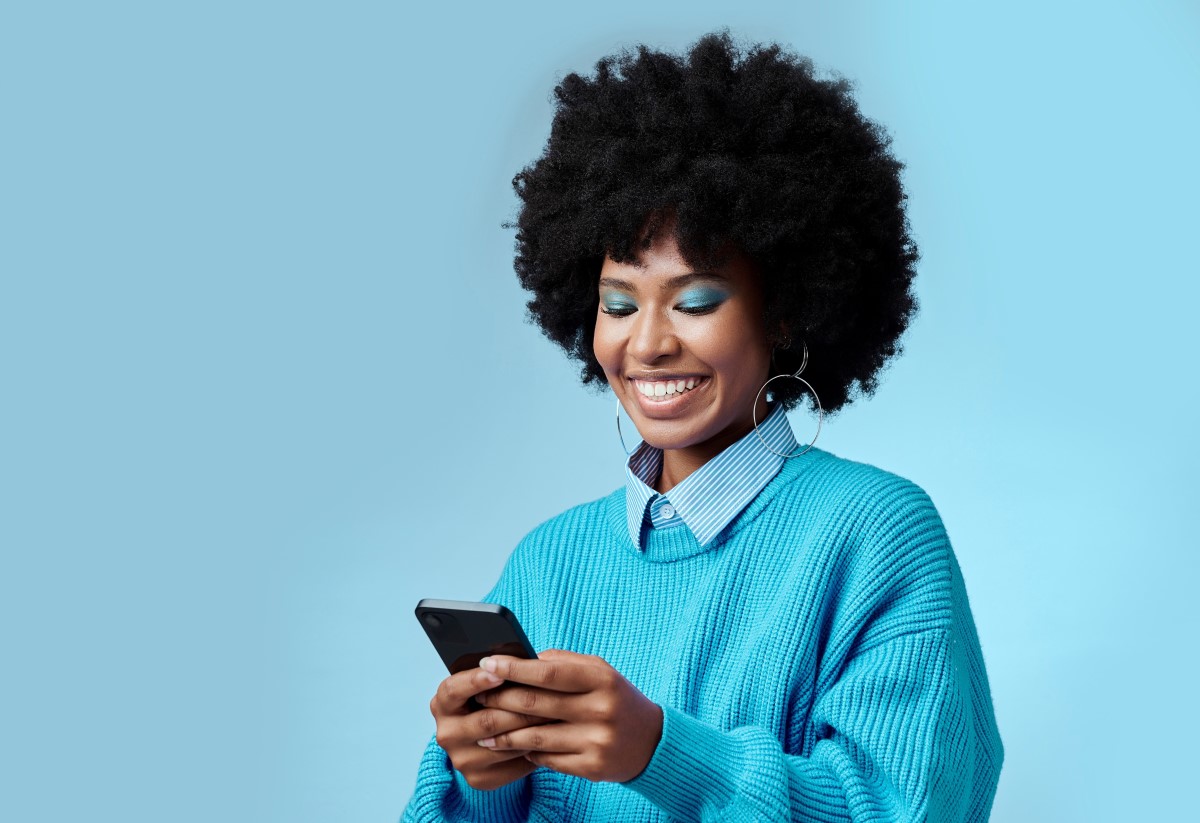 Spoiler alert: We will not only provide you with a few tips to engage your participants during your event but also before and after. Our apologies for the somewhat misleading title.


Allow your participants to create a personalized agenda

Make sure your participants come prepared for your event. This way, they can fully enjoy their time with you and feel like they have gotten the most out of it. By providing access to an event platform, they can review the program beforehand and even create a personalized agenda by scheduling appointments and signing up for specific activities.


Match your participants based on compatibility and complementarity!

It's not just about making new connections. Allow your participants to create meaningful relationships that can benefit them. We all have common goals, but also different objectives when participating in a networking activity. By filling out a personalized questionnaire, our algorithm will create matches based on compatibility and complementarity. This way, you give yourself the best chance to have them associate your event with creating opportunities.


Maintain continuous conversation with your participants during your event

What if it were possible to stay in touch with your participants during the event? With the PairConnex app, it's now possible to receive push notifications. Whether it's to remind people that an activity is starting or to promote a contest, you can provide them with information in real time.


Provide all relevant information in one place

We are in an era where we are bombarded with information. When we want to inform our clientele well, we must be concise and gather all the information in one place. From online registration to validation during the event, everything can be done through the PairConnex platform and its app. Your participants can even continue to consult it afterward.


Organize a hybrid event

There are benefits to keeping a portion of your event virtual. It's an excellent way to reach more participants, allowing them to attend conferences and even networking activities from the comfort of their own homes. Also, think about the costs that you and your participants could save. Would you like to offer them a conference from a specialist in the field coming from Australia? No need to pay for them to come here! The same goes for your participants who have to travel for several hours and stay in a hotel.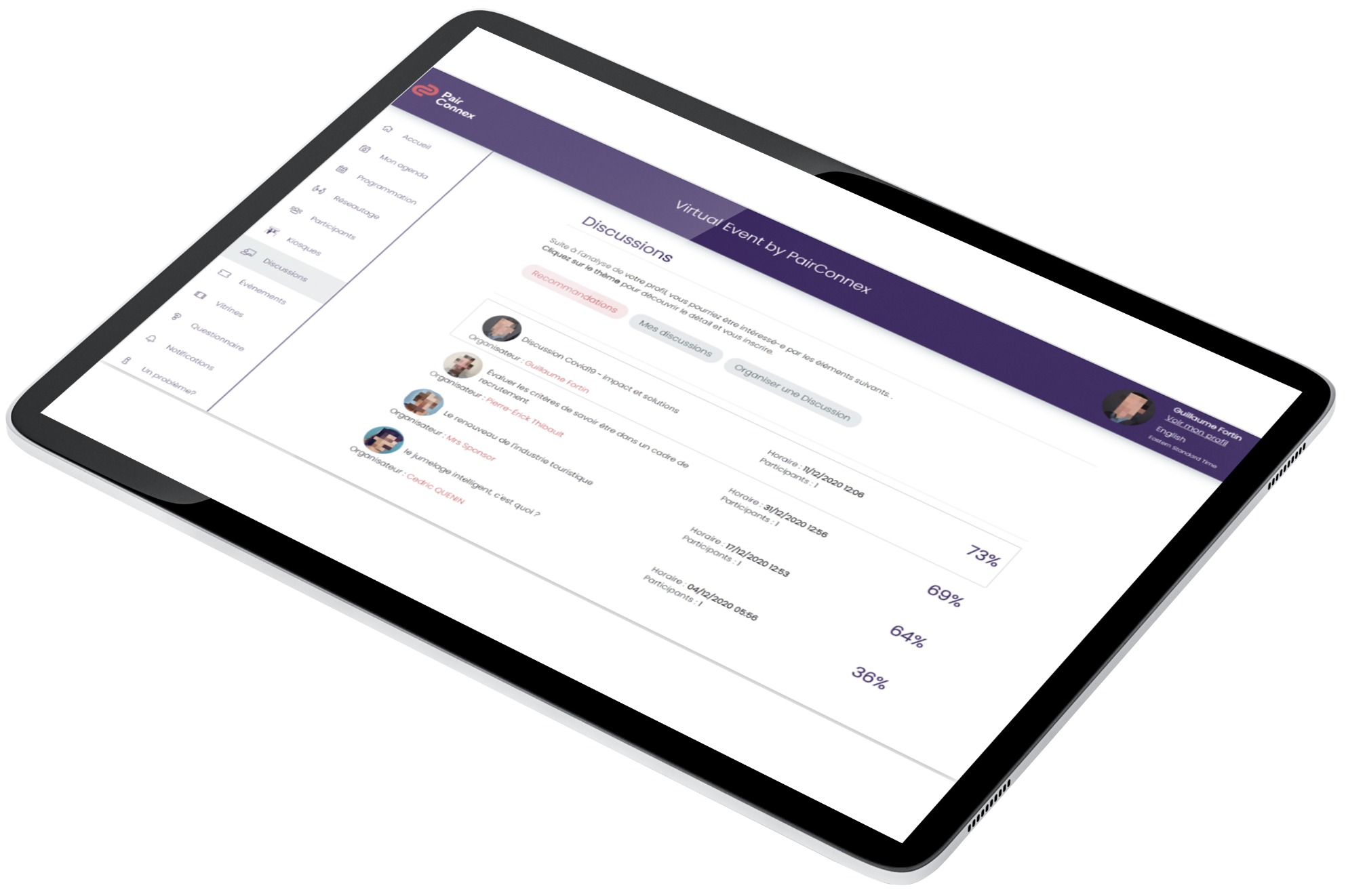 WATCH THE PRESENTATION VIDEOS